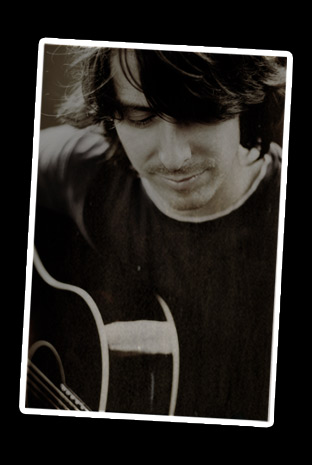 Radio Stations all over the world can now download the bands latest tracks for FREE. Click here to go to the band's Air Play Direct site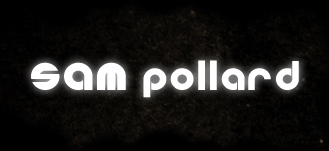 Sam Pollard began playing the piano at the age of five and has never looked back. Sam is a gifted composer and an accomplished multi instrumentalist. He plays piano, keyboards, electric and acoustic guitars, cornet, trumpet and trombone and has a voice that can brilliantly blend various styles to create the sound that is "Sam Pollard". Raised in the UK but relocated to Australia, Sam's musical influences include the best of British rock as well as classical and jazz styles. Classically trained, with live experiences ranging from rock to big band jazz and improv, Sam's excitement for music shines through in his performances.
Sam completed his debut album "World of Difference" with his band and producer Jimi Maroudas at "Sing Sing" studios in Melbourne. This body of work is an album with multiple personalities. Sam Pollard is a guitar rocker à la Muse, a piano rocker à la Ben Folds, and occasionally a ska rocker à la Sublime. The currents change on "World of Difference" as often as the wind here in Buffalo. The result is an amazingly fluid and enlightening listening experience. Sam's music crosses a number of genres from acoustic singer-songwriter to alternative rock and has been compared (amongst others) to Robbie Williams, Queen, James Blunt, Crowded House and Lior.
Sam's accomplishments include winning the 1st prize in the 2010 "WhoTune Keyboard Superstar Competition" with the song "Better Way" and a live online performance judged by music industry professionals. Read more...
You can now download Sam's music at over 600 leading digital retailers around the planet.